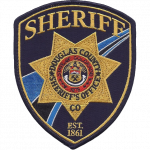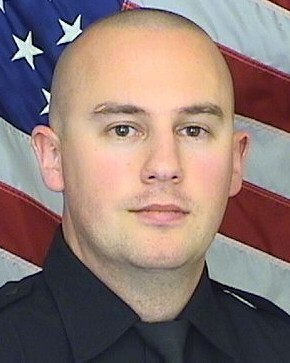 Deputy Sheriff Zackari Parrish, III
Douglas County Sheriff's Office, Colorado
End of Watch Sunday, December 31, 2017
Age 29
Tour 2 years, 7 months
Badge 1721
Cause Gunfire
Weapon Rifle
Offender Shot and killed

Deputy Sheriff Zackari Parrish was shot and killed after responding to a disturbance call involving an emotionally disturbed man at an apartment complex at 3404 E. County Line Road, in Highlands Ranch, at approximately 5:15 am.

Deputy Parrish and other deputies were attempting to speak to the man when he barricaded himself inside a bedroom. The man opened fire with a rifle, killing Deputy Parrish and wounding three other deputies.

The three wounded deputies were able to retreat to safety. Responding officers, including regional SWAT team members, re-entered the apartment to rescue Deputy Parrish. The subject inside opened fire on the officers, wounding a Castle Rock police officer before being shot and killed.

The subject fired over 100 rounds during the incident, wounding two citizens in addition to shooting the officers.

Deputy Parrish had served with the Douglas County Sheriff's Office for seven months and had previously served with the Castle Rock Police Department for two years. He is survived by his wife and two children.
Rest in Peace Bro…We Got The Watch
Nemo me impune lacessit
Day is done, Gone the sun, From the lake, From the hills, From the sky. All is well, Safely rest, God is nigh.