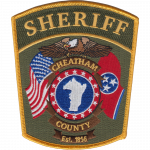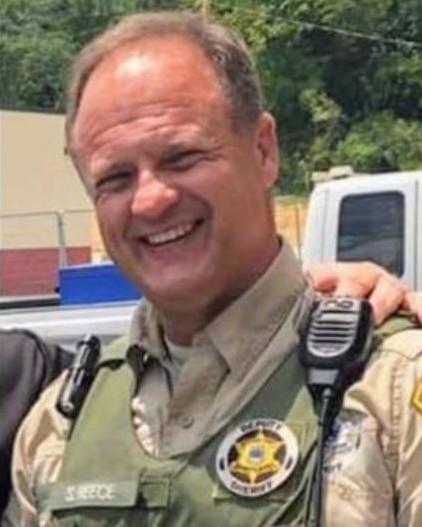 Deputy Sheriff Stephen Michael Reece
Cheatham County Sheriff's Office, Tennessee
End of Watch Friday, November 15, 2019
Age 50
Tour 24 years
Badge 918

Deputy Sheriff Stephen Reece was killed in a vehicle crash at the intersection of Oak Plains Road and Route 41A South, in Montgomery County, at 2:15 pm.

His patrol car was struck as it entered the highway.

Deputy Reece was a U.S. Marine Corps veteran of Operation Desert Storm and had served in law enforcement for 24 years. He is survived by his wife, two children, and three siblings.
Rest in Peace Bro…We Got The Watch
Nemo me impune lacessit
Day is done, Gone the sun, From the lake, From the hills, From the sky. All is well, Safely rest, God is nigh.