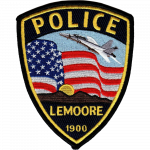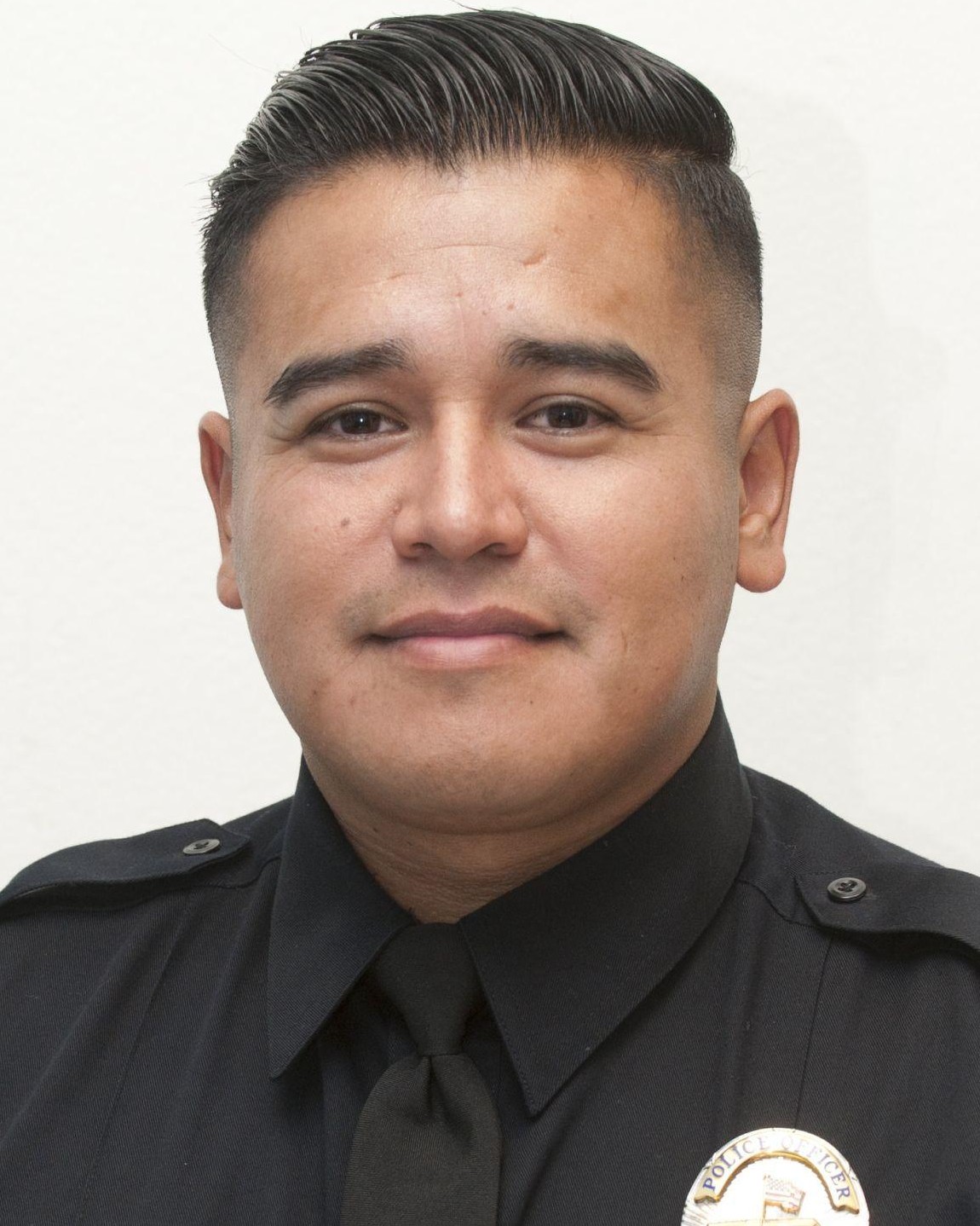 Police Officer Jonathan Diaz
Lemoore Police Department, California
End of Watch Saturday, November 2, 2019
Age 31
Tour 6 years

JONATHAN DIAZ
Police Officer Jonathan Diaz was shot and killed while intervening in a domestic violence incident while off duty.

He was attending a birthday party at a home on Eddy Street, near Carolyn Avenue, in Hanford when another partygoer was violently assaulted by her boyfriend. Officer Diaz was able to move the woman outside to safety and then returned into the home to de-escalate the incident.

The subject who assaulted the woman was an investigator for another local agency. As Officer Diaz re-entered the home the man opened fire, killing Officer Diaz and wounding his own father. The subject then killed himself.

Officer Diaz had served with the Lemoore Police Department for three years and had previously served with the Huron Police Department for three years. He is survived by three children, parents, and three siblings.

Officer Diaz was the recipient of his agency's 2018 Officer of the Year award.
Rest in Peace Bro…We Got The Watch
Nemo me impune lacessit
Day is done, Gone the sun, From the lake, From the hills, From the sky. All is well, Safely rest, God is nigh.