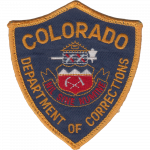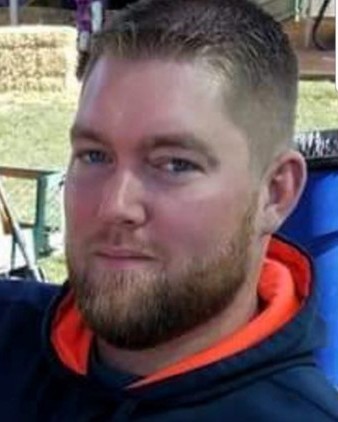 Sergeant Joshua Eli Voth
Colorado Department of Corrections, Colorado
End of Watch Wednesday, December 4, 2019
Age 28
Tour 3 years

Sergeant Joshua Voth was killed when a boiler exploded at the Fremont Correctional Facility in Cañon City.

The explosion occurred at about noon when the boiler suffered a catastrophic failure.

Sergeant Voth had served with the Colorado Department of Corrections for three years. He is survived by his wife and three children.
Nemo me impune lacessit
Rest in Peace Bro…We Got The Watch
Day is done, Gone the sun, From the lake, From the hills, From the sky. All is well, Safely rest, God is nigh.