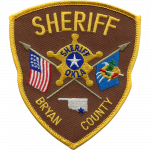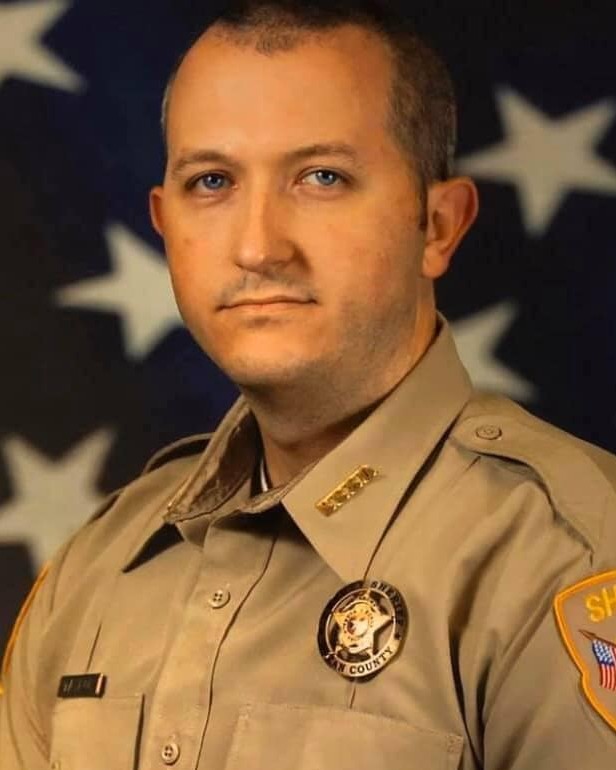 Deputy Sheriff Jarid Taylor
Bryan County Sheriff's Office, Oklahoma
End of Watch Tuesday, January 14, 2020
Age 31
Tour 1 year, 11 months
Badge 23

Deputy Sheriff Jarid Taylor was killed in an automobile crash while responding to an emergency call at about 6:00 am.

His patrol car left the roadway and struck a tree on Old Highway 70 near Lone Oak Road, east of Durant.

Deputy Taylor had served with the Bryan County Sheriff's Office for just under two years. He is survived by his two children and fiancée.
Rest in Peace Bro…We Got The Watch
Nemo me impune lacessit
Day is done, Gone the sun, From the lake, From the hills, From the sky. All is well, Safely rest, God is nigh.