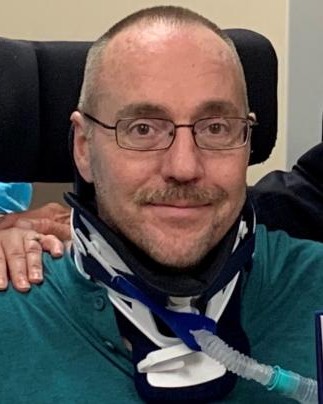 Deputy Sheriff Richard Edward Whitten
Liberty County Sheriff's Office, Texas
End of Watch Monday, February 3, 2020
Age 52
Tour 4 years
Incident Date Wednesday, May 29, 2019

Deputy Sheriff Richard Whitten succumbed to complications of a gunshot wound sustained on May 29th, 2019, while responding to a shots fired call in Cleveland.

He was en route to a training class and had just driven past the scene of the double-murder when the shooting was dispatched over the radio. As he responded back to the scene and encountered the suspect fleeing in a vehicle. Deputy Whitten and a member of the Cleveland Independent School District Police Department pursued the subject onto CR 2243, where the man immediately pulled into the parking lot of a veterinary office.

As Deputy Whitten challenged the subject the man produced a handgun and opened fire, striking him in the neck and paralyzing him. The other officer returned fire as the subject fled. The man later committed suicide after being located by other officers.

Deputy Whitten was flown to Memorial Hermann Hospital, in Houston, in critical condition. On February 3rd, 2020, he suffered a complication while undergoing physical therapy and passed away.

Deputy Whitten had served with the Liberty County Sheriff's Office for four years.
Rest in Peace Bro…We Got The Watch
Nemo me impune lacessit
Day is done, Gone the sun, From the lake, From the hills, From the sky. All is well, Safely rest, God is nigh.