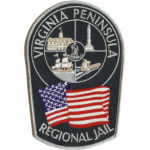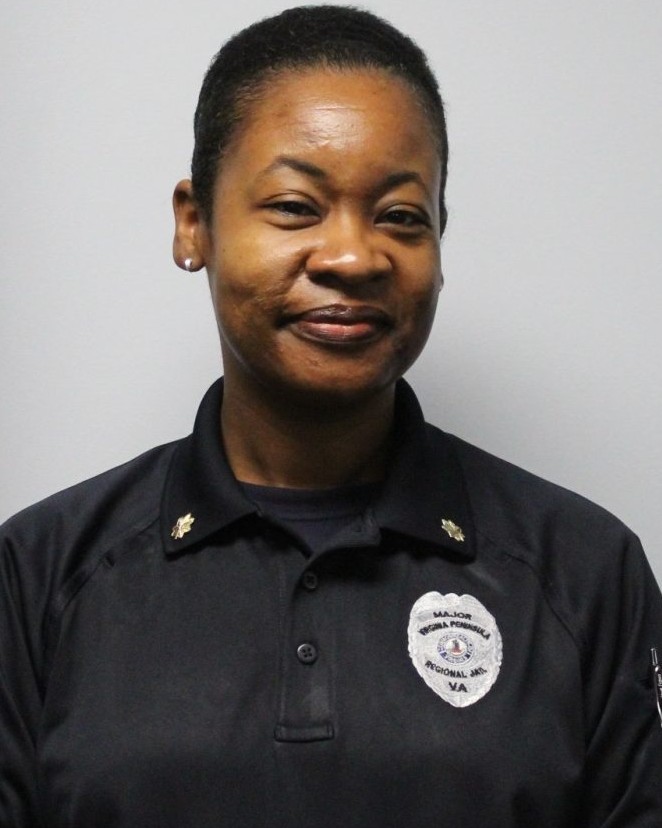 Major Angelanette Moore
Virginia Peninsula Regional Jail, Virginia
End of Watch Thursday, January 23, 2020
Age 40
Tour 20 years

Major Angelanette Moore suffered a fatal heart attack following a shakedown in one of the housing units at the Virginia Peninsula Regional Jail.

Several hours after the shakedown she returned to the housing unit to provide disciplinary guidance to inmates. As she completed her discussion with the inmates, she collapsed. Other officers and medical staff immediately began CPR but were unable to resuscitate her.

Major Moore had served with the Virginia Peninsula Regional Jail for 20 years and served as the agency's Director of Security. She is survived by her husband and son.
Rest in Peace Sid…We Got The Watch
Nemo me impune lacessit
Day is done, Gone the sun, From the lake, From the hills, From the sky. All is well, Safely rest, God is nigh.