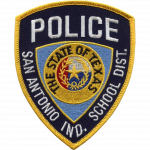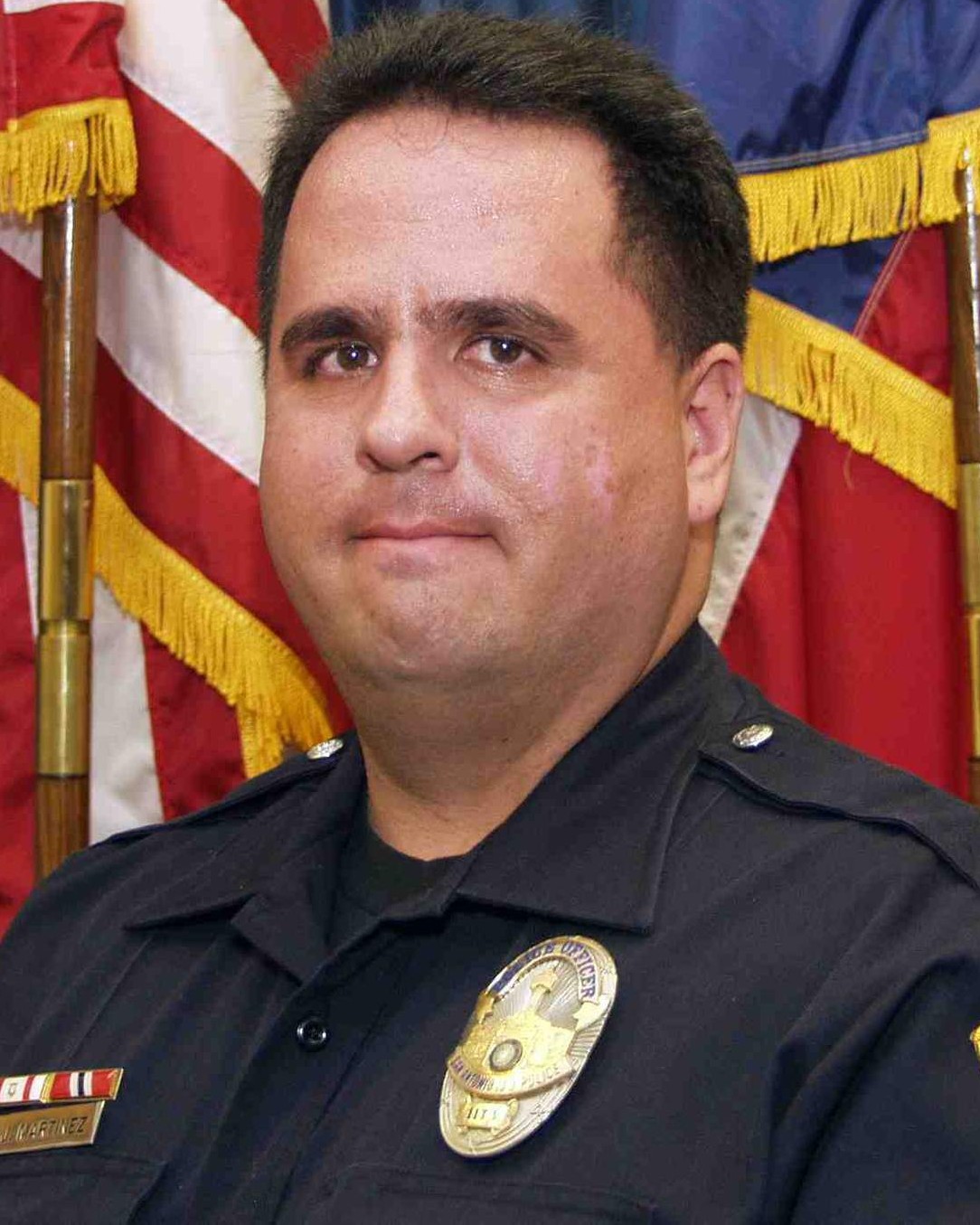 Detective Clifton John Martinez
San Antonio Independent School District Police Department, Texas
End of Watch Saturday, December 21, 2019
Age 50
Tour 28 years
Badge 2173

Detective Cliff Martinez was intentionally struck and killed by a vehicle after he broke up a fight at an IHOP restaurant at 739 Hot Wells Boulevard at about 3:00 am.

He was working secondary employment at the restaurant when the fight broke out between several patrons. Detective Martinez was able to move the subjects out of the restaurant and into the parking lot when he was attacked by at least two people and knocked to the ground. While he was still on the ground the subjects entered a car and intentionally ran over him, pinning him under the vehicle. They then fled on foot and remain at large.

One of the subjects was arrested approximately 12 hours later and charged with murder.

Detective Martinez had served with the San Antonio Independent School District Police Department for 28 years and had previously served with the Bexar County Sheriff's Office.
Rest in Peace Bro…We Got The Watch
Nemo me impune lacessit
Day is done, Gone the sun, From the lake, From the hills, From the sky. All is well, Safely rest, God is nigh.