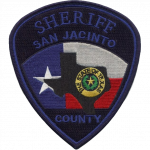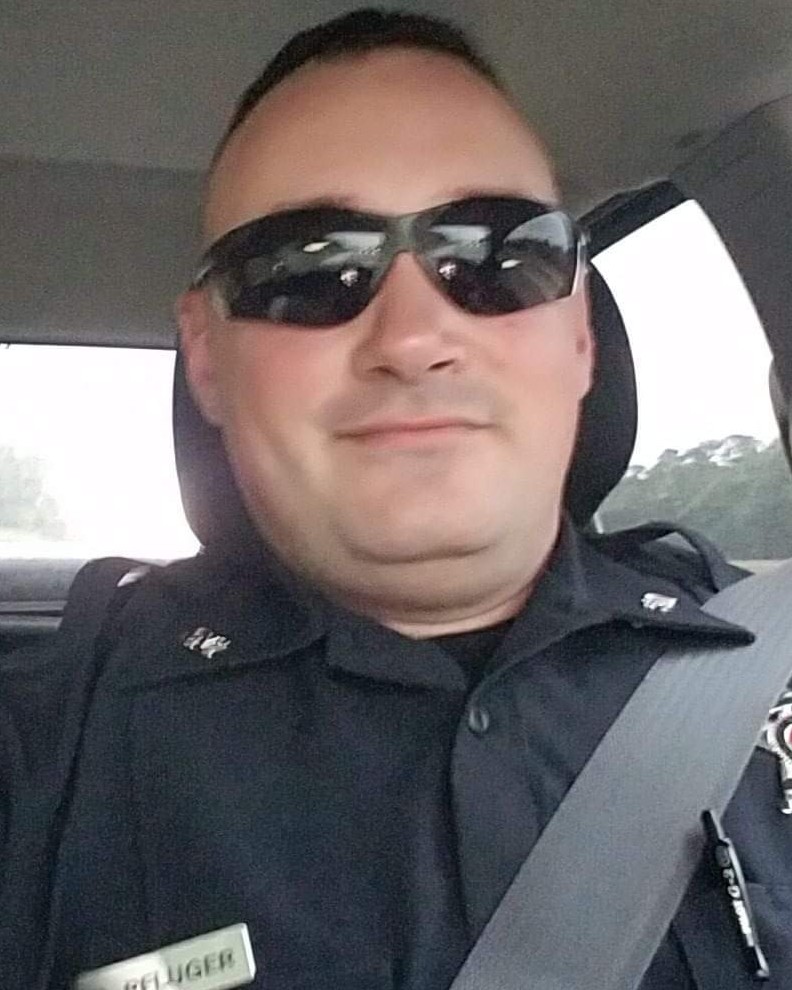 Deputy Sheriff Bryan Charles Pfluger
San Jacinto County Sheriff's Office, Texas
End of Watch Saturday, December 21, 2019
Age 36
Tour 4 years
Badge 33

Deputy Sheriff Bryan Pfluger was killed in a vehicle crash at the intersection of Hill Land and Davey Lane in Coldspring at 6:45 pm.

He was responding to a burglary call and traveling behind another deputy. As the deputy in the first patrol car slowed to make a turn, Deputy Pfluger swerved to avoid a rear-end collision. Deputy Pfluger's patrol car clipped the other patrol car and then overturned. Deputy Pfluger, who was not wearing a seatbelt, was ejected from the vehicle and sustained fatal injuries.

Deputy Pfluger was a U.S. Army National Guard veteran. He had served with the San Jacinto County Sheriff's Office for four years and had previously served with the Taylor County Sheriff's Office and Rising Star Police Department. He is survived by his son, mother, father, sister, and brother.
Rest in Peace Bro…We Got The Watch
Nemo me impune lacessit
Day is done, Gone the sun, From the lake, From the hills, From the sky. All is well, Safely rest, God is nigh.