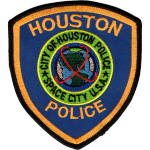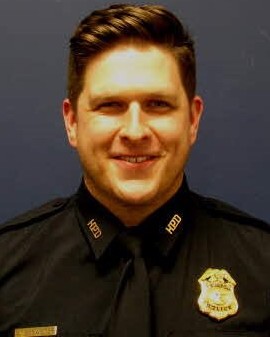 Sergeant Christopher Charles Lewis Brewster
Houston Police Department, Texas
End of Watch Saturday, December 7, 2019
Age 32
Tour 9 years

Sergeant Christopher Brewster was shot and killed while responding to a domestic assault at about 6:00 pm.

A woman had called 911 and reported that she had been assaulted by her boyfriend and that he was armed with two firearms. When officers arrived at the scene both subjects had already left. Sergeant Brewster was checking the area when he saw the couple walking in the 7400 block of Avenue L.

Sergeant Brewster attempted to contact them but was fired upon as he exited his patrol car. Despite being struck in the chest above his vest, he was able to give dispatchers and other officers a description of his wounds and the subject's direction of travel.

Sergeant Brewster was transported to Memorial Hermann Hospital where he succumbed to his wounds.

The man was arrested by other officers following a foot pursuit. He was subsequently charged with capital murder.

Sergeant Brewster had served with the Houston Police Department for nine years. He is survived by his wife, parents, and three sisters.
Rest in Peace Bro…We Got The Watch
Nemo me impune lacessit
Day is done, Gone the sun, From the lake, From the hills, From the sky. All is well, Safely rest, God is nigh.