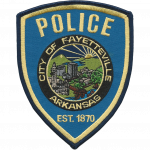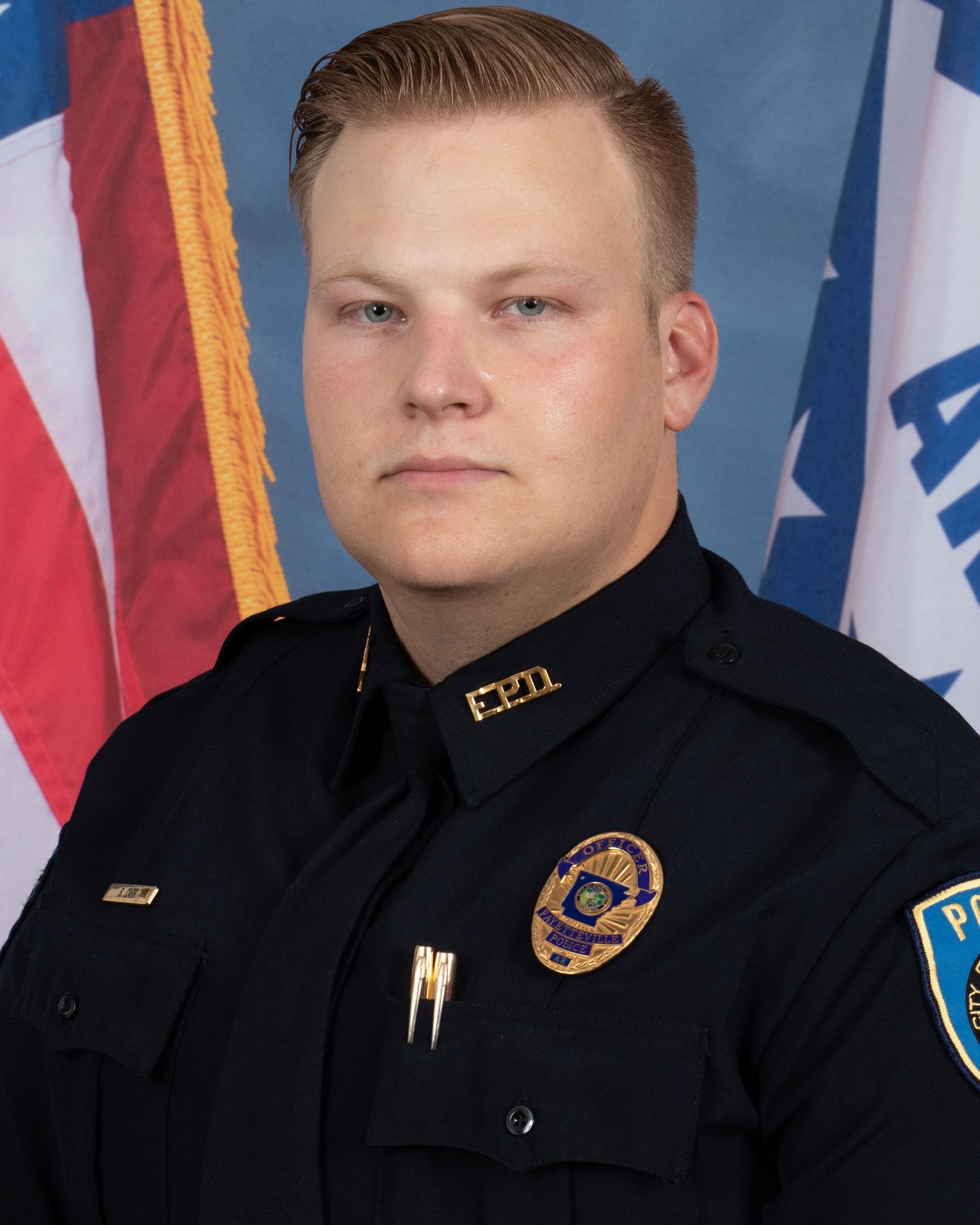 Police Officer Stephen Paul Carr
Fayetteville Police Department, Arkansas
End of Watch Saturday, December 7, 2019
Age 27
Tour 2 years, 8 months
Badge 413

Police Officer Stephen Carr was shot and killed in an unprovoked attack as he sat in his patrol car in the Fayetteville Police Department's rear parking lot at about 9:40 pm.

He was waiting for his partner to return from inside of the police station when a subject approached him and opened fire without warning, killing him. Officers inside of the station heard the shots and immediately responded. They pursued the subject into an alley next to the police station and fatally shot him in an exchange of gunfire.

Officers and paramedics provided aide to Officer Carr, but he succumbed to his wounds.

Officer Carr had served with the Fayetteville Police Department for 2-1/2 years and was assigned to the Bicycle Unit.
Rest in Peace Bro…We Got The Watch
Nemo me impune lacessit
Day is done, Gone the sun, From the lake, From the hills, From the sky. All is well, Safely rest, God is nigh.